The Stone Centre's first ever Christmas Craft Fair was a huge success, with around 300 guests that attended the event we managed to surpass our goal for funds raised for research! Most importantly we raised awareness about kidney stone disease. This is a prominent and painful disease that affects up to 10% of the Canadian population and can lead to hospitalization, lost time at work, surgery, and even death with complications. The Stone Centre team seeks to improve the lives of its patients through research that is focused on kidney stone treatment and prevention.
An event like this is only made possible by those who have donated their time, talents, and services. As such we would like to thank these individuals, as well as everyone that supported our craft fair.
A big thank you to: our patients, colleagues, vendors, volunteers, friends, and families- without you this Christmas fair would not have been possible!!!
A big thank you to our sponsors: David's tea, Purdy's Chocolate, Safeway, Broadway International Wine shop, Cobs Bread, and Juillet Spa & Wedding. Without our kind sponsors and their donations we would not have been able to reach our goal for this fundraiser.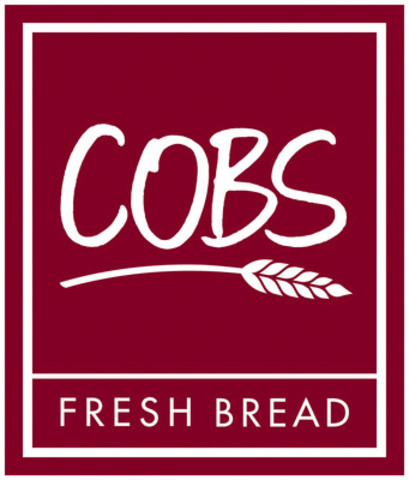 A special thanks to UBC Robson Square and Daniela Stockfleth-Menis (events manager), for allowing us to use their gallery room and for their immense help and support.
Silent Auction Winners!
Purdy's Chocolate Gift Basket
Davids Tea Gift Package #1
Davids Tea Gift Package #2
Broadway International Wine Shop Gift Card
Ring from Ole Jewelry Designs
2 Canucks Tickets!
Julliet Spa & Wedding Gift Card #1
Julliet Spa & Wedding Gift Card #2
From everyone here at the Stone Centre team, we wish you Happy Holidays!